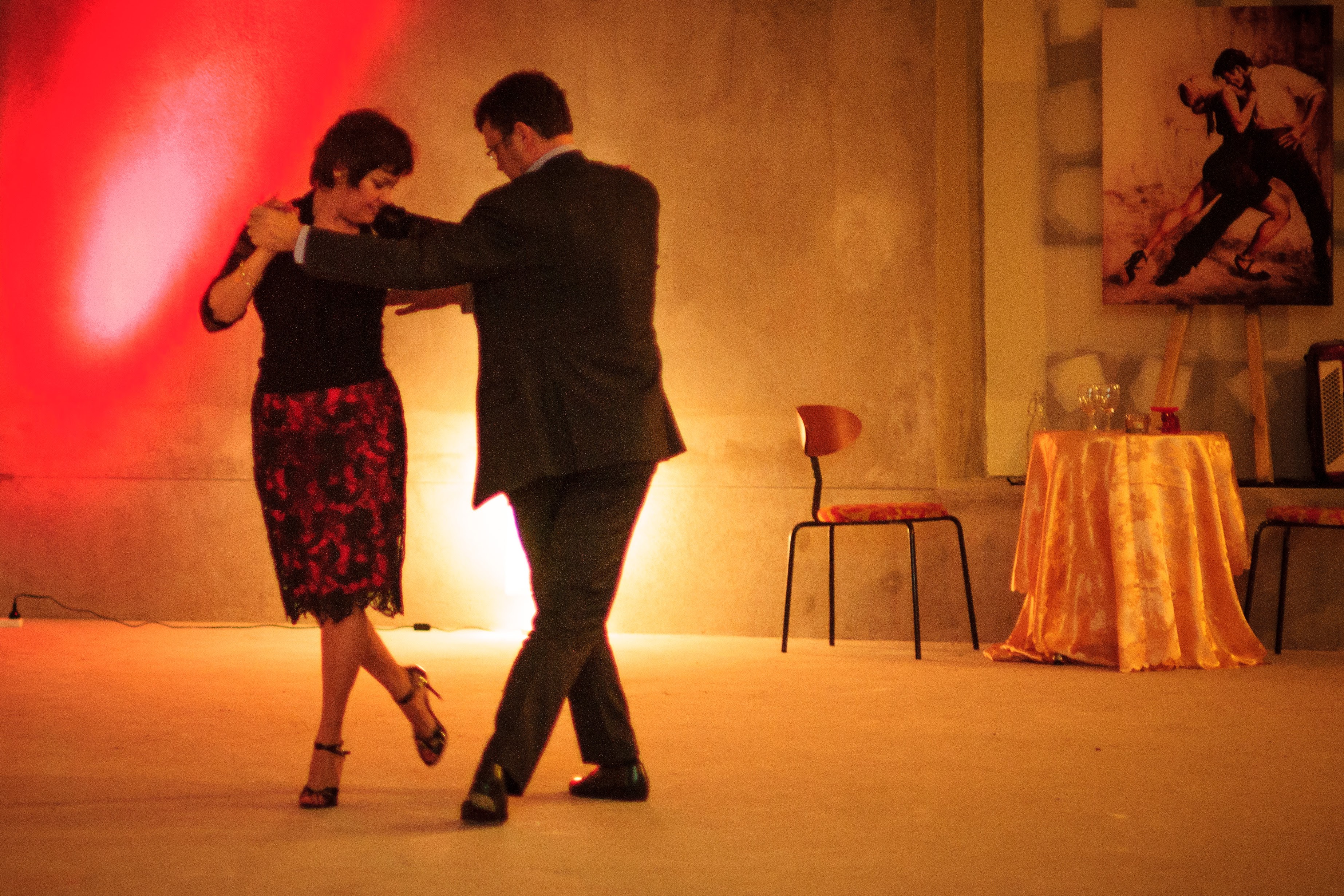 GALLERY
Our gallery includes images from Buenos Aires and from tango dancers in New Zealand.
If you wish to add your picture to our gallery please send by email to: dance@tangolessons.co.nz
Buenos Aires - Performance from Salon Canning, images from Confiteria Ideal and La Viruta
2016
Lessons , Tango Workshops and Tango Lounge.
2014
Lessons , Tango Tea Dance and Tango Lounge.
2013
Lessons TF1 and Visiting Tango Teacher workshop - Mira Barakat.
Copyright and Intellectual Property of Tango Lessons all rights reserved 2013