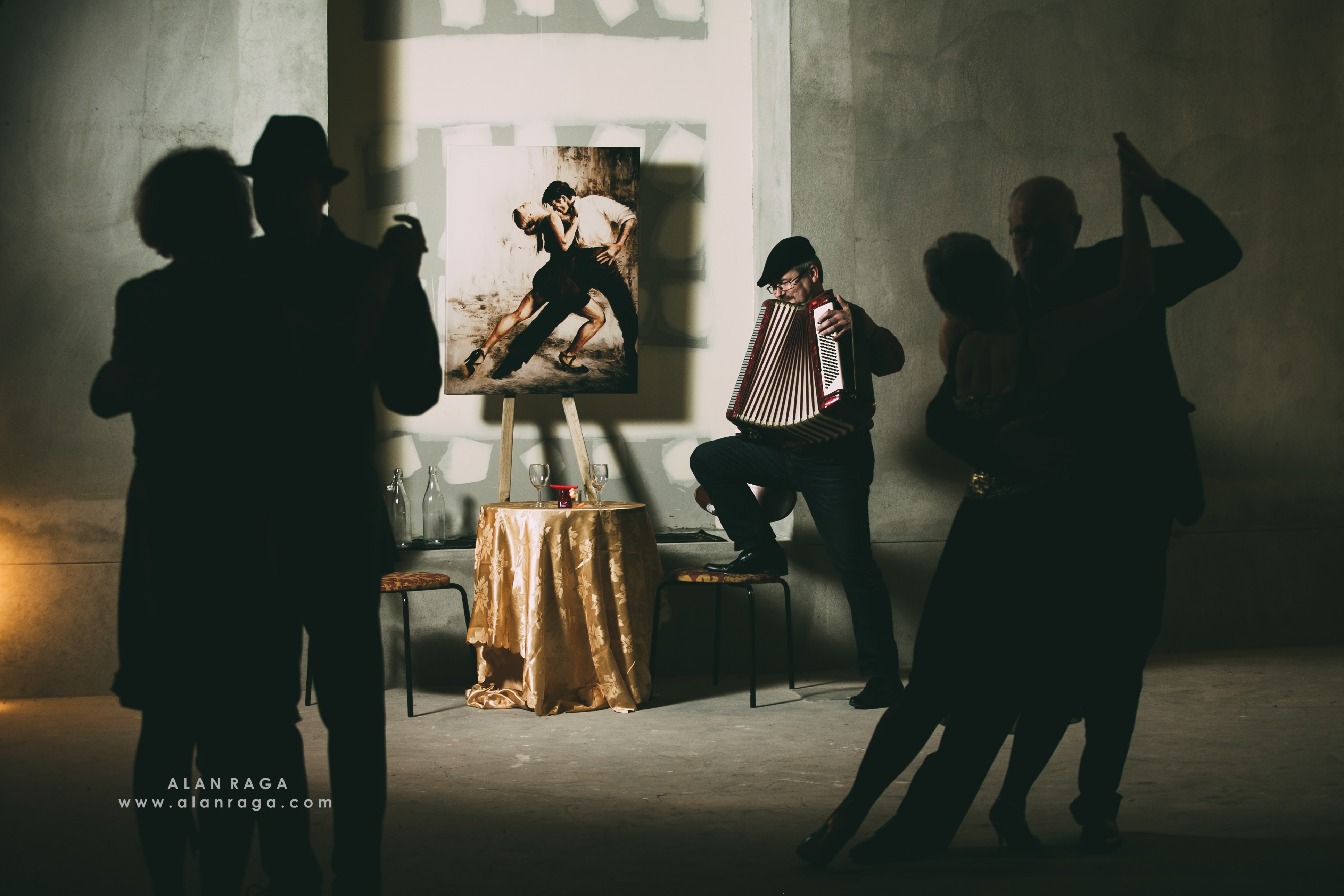 TANGO TEACHERS
Elke Schafer and Stephen White
Beginners + Improvers and Intermediate Lessons
Close Embrace and Tangosalon - Social tango
Mondays 7.00pm and Wednesdays 8.00pm
Toi Poneke Dance Studio 61- 69 Abel Smith Street
Wellington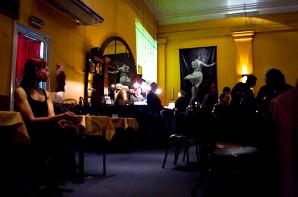 MONDAYS
7.00pm - 8.00pm
Improvers/Intermediate
Build on your dance skills with detailed focus on connection, axis and musicality
Toi Poneke Dance Studio, 63 Abel Smith Street,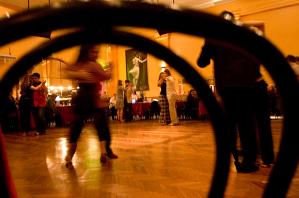 WEDNESDAYS
8.00pm - 9.00pm
Beginners/Improvers
Beginners Course- fun starters course, essentials of tango
Each course $70 per person paid before or at the start of the first class.
We introduce you to Salon Tango - open and close embrace, the social dance you will find around the world.
SOCIAL DANCES --Friday Tango Lounge Milonga
Tango Lessons organises social dances in Wellington for our students and for the local/visiting dancers. It is a great opportunity to meet others, either new students or dancers and to learn the floor craft of tango dancing!
7 September
19 October
30 November
At the Irish Club Dance Hall 10 Fifeshire Avenue Wellington
8.30pm to 11pm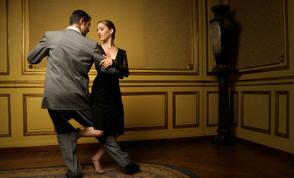 Tango courses T1/T2 syllabus - 6 weeks each.
Beginners courses TF1/TF2- 6 weeks each -
I
deal start to learn tango!! and the perfect way to get your shoes and moves ready for the:
TANGO SOUL FESTIVAL WORKSHOPS
APRIL WELLINGTON 2019
International Argentine Dancers TBA
Copyright and Intellectual Property of Tango Lessons all rights reserved 2013
Tango Lounge and Tango Lessons Wellington are trademarks